If you already have a current, funded and approved account with Interactive Brokers, it's easy to create your new C2 AutoTrade-only account.
The step by step guide is this:
From your IB Client Portal, click on Manage Your Account > Account Settings: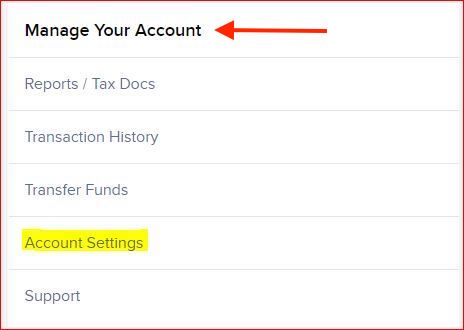 On the right hand side, under Configuration, select Create, Manage, Link or Partition an Account: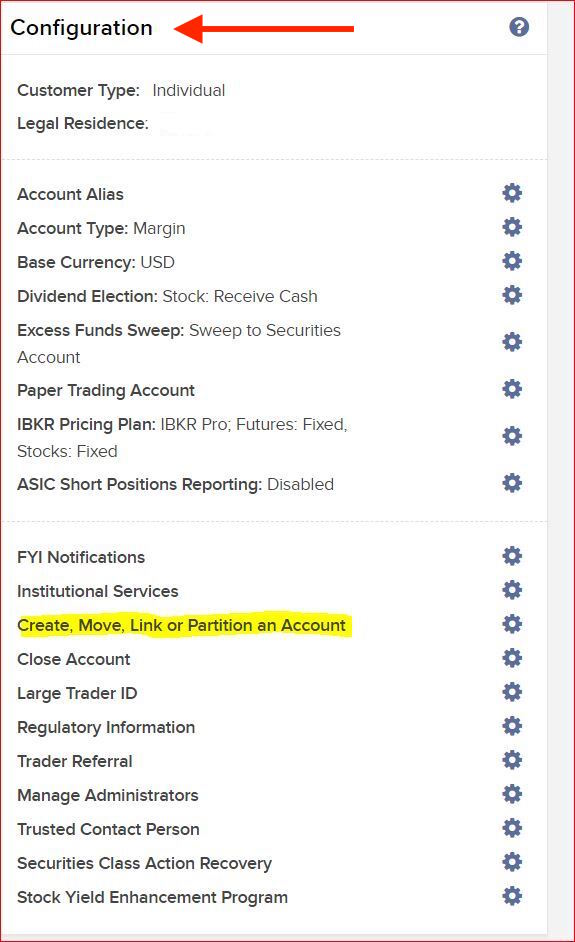 On the next page, select the first, top most option: Create a New Individual, Joint or IRA Account that will be linked to My Existing Account under a single Username and Password, hit Continue.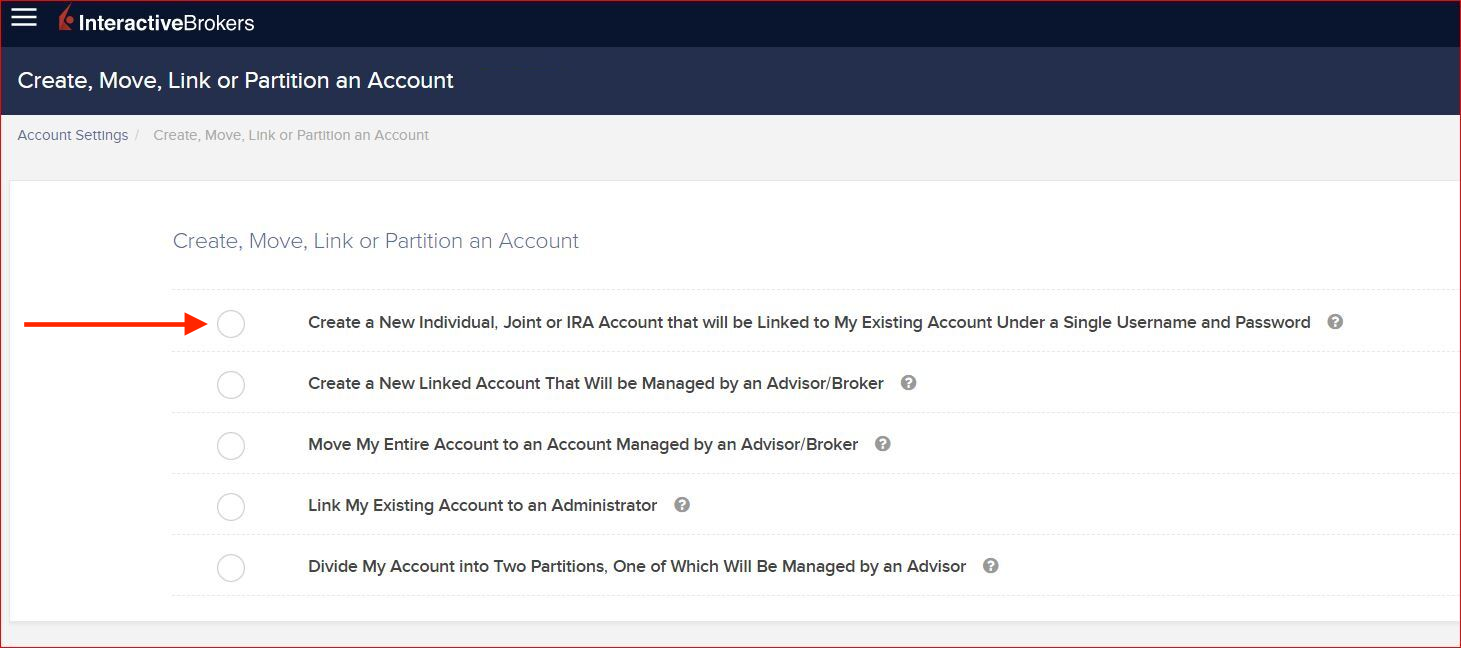 NOTE: Do not select any options relating to Administrator or Advisor/Broker Account Setup.